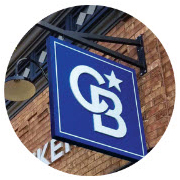 A Proven Leader
The Coldwell Banker® brand is the most established residential real estate company in North America. Founded in 1906, Coldwell Banker changed the way people bought and sold homes across America. More than 110 years later, the Coldwell Banker network is still recognized for its innovation and leadership across 3,000 offices in 43 countries and territories.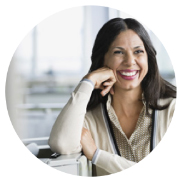 Additional Revenue Stream
Gain a competitive edge and maximize your revenue stream by connecting buyers and sellers with a broker network with decades of experience matching customers with superior agents.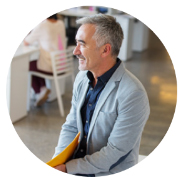 Seamless Transactions
Placing a referral is quick and easy, and with coast-to-coast coverage, you can refer customers just about anywhere. During the referral placement process, you can be as hands on or hands off as you choose. Our specialists will manage all of your referrals, keeping you updated on their progress and answering your questions throughout the referral process.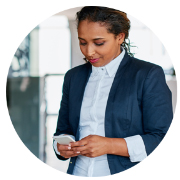 Resources
We offer valuable marketing tools that can help you successfully grow your business, including customized direct client marketing materials and professional business cards.